Welkom op de pagina van de bruiloft van
Evie en Robbert!
Je hebt een uitnodiging ontvangen voor de bruiloft van Evie en Robbert op 2 september. Nog een aantal weken en dan is het zover. Zij kijken er erg naar uit om deze prachtige dag samen met jou te vieren. Op deze pagina vind je extra informatie over enkele praktische en belangrijke zaken. Het zou ook fijn zijn als je even laat weten of je aanwezig kunt zijn of niet. Graag vóór 5 augustus.
Wil je alsjeblieft ook de menukeuze doorgeven? Hiervoor is het van belang dat elke daggast zich apart aanmeldt en een eigen keuze maakt voor het diner.
Alvast bedankt!
Welcome to Evie and Robbert's wedding page
You've received an invitation to Evie and Robbert's wedding on September 2. Just a few more weeks and it's their wedding day. They are very much looking forward to celebrate this beautiful day together with you. On this page you will find additional information about some practical and important details. It would also be nice if you could let us know if you can attend or not. Please do so before August 5.
Would you please also pass on the menu choice? For this it is important that each day guest registers separately and makes his own choice for dinner.
Thanks in advance!
Locatie Ceremonie/Location Ceremony
Paterskerk Weert
Biest 43
6001 AP WEERT
Parkeren: parkeren op de parkeerplaats of langs de Biest. Let op: betaald parkeren op de Biest /Parking: park in the parking lot or along the Biest. Note: paid parking on the Biest
Locatie Toost-Feest/Location Toast-Party
Stal Ehrens
Nelissenhofweg 1
6006 NS WEERT
Parkeren: graag parkeren bij Horne Quartier / Park: please park at Horne Quartier
Tijdens de ceremonie aub geen foto's maken.
During the ceremony please do not take pictures.
Evie en Robbert zouden graag een blijvende herinnering laten maken aan hun huwelijk.  Je mag een bijdrage hiervoor overmaken naar rekeningnummer  IBAN:
NL28 RABO 0367 3265 23  (op naam van Evie Buller) ovv Huwelijkscadeau.
Evie and Robbert would like to have a lasting memory of their wedding made. You may transfer a contribution for this purpose to account number IBAN:
NL28 RABO 0367 3265 23 (Evie Buller) indicating Wedding gift. (Swift/BIC code: RABONL2U
name of bank: Rabobank Weert, address of bank: Kasteelplein 2, 6001 JC Weert, The Netherlands)
Ceremoniemeester
Op de bruiloft ben ik aanwezig als ceremoniemeester. Ik ben het aanspreekpunt voor jou als gast. Mocht er iets zijn, dan vraag me gerust. Zo kunnen Evie en Robbert volop genieten.
Zou je graag een speech willen geven of iets dergelijks, laat me dit alsjeblieft van tevoren weten, zodat ik dit goed kan afstemmen en meenemen in het draaiboek. Uiteraard blijft het een verrassing voor het bruidspaar.
Mocht je verder nog vragen hebben of als er bijzonderheden zijn, dan hoor ik dat graag.
Ik zie je graag op 2 september!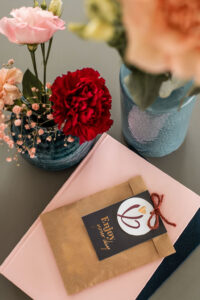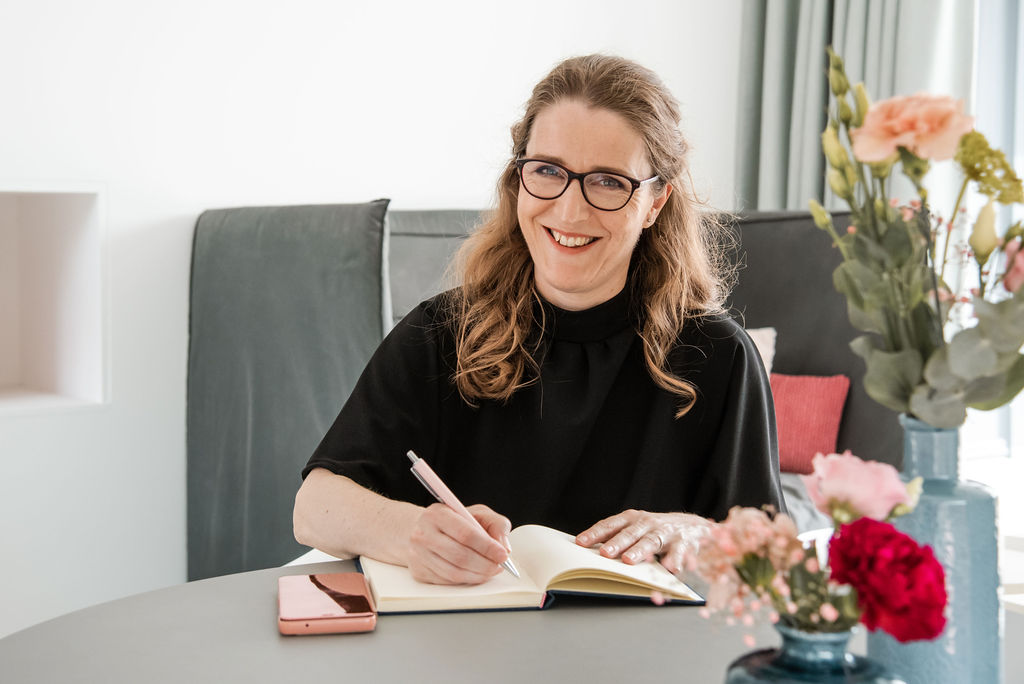 At the wedding, I am present as weddingplanner. I am the point of contact for you as a guest. If there is anything, feel free to ask me. This way Evie and Robbert can enjoy themselves to the fullest.
Would you like to give a speech or something similar, please let me know in advance, so I can coordinate and include this in the timeline. Of course it will remain a surprise for the bride and groom.
If you have any questions or if there are any special circumstances, please let me know.
I look forward to seeing you on September 2!